Things To Do In Dayton Ohio
Eagle Ridge Apartments is dedicated to providing you with a comfortable and unique place to live. We are within walking distance of local supermarkets and shopping. Our community is conveniently located just south of Dayton.
The local aviation culture of Dayton is a large attraction for fans of flight. But if you aren't a flying fan, there are plenty of things for you to do in Dayton that merit a spot on your schedule.
TOP 5 PLACES TO GO IN DAYTON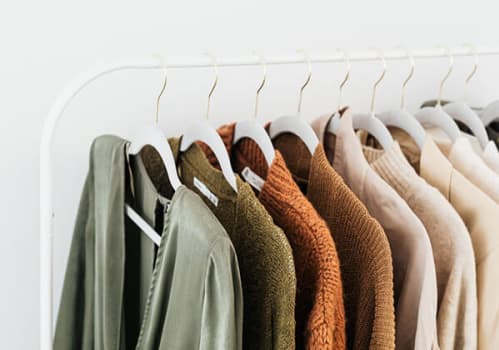 Millions of people have visited the Dayton Mall since it opened in 1970. Dayton Mall is a shopping mall in Miami Township, Montgomery County, Ohio, a suburb of Dayton.
The mall's anchor stores are H&M, Macy's, Morris Home Furniture, Guitar Center, Dick's Sporting Goods, JCPenney, Ross Dress for Less, LensCrafters, Kirkland's, Ulta Beauty, and DSW. It is located ten miles south of downtown Dayton, just north of the junction of Interstate 75 and Interstate 675 between the suburbs of Centerville and Miamisburg.
2700 Miamisburg Centerville Rd Ste 1268, Dayton, OH 45459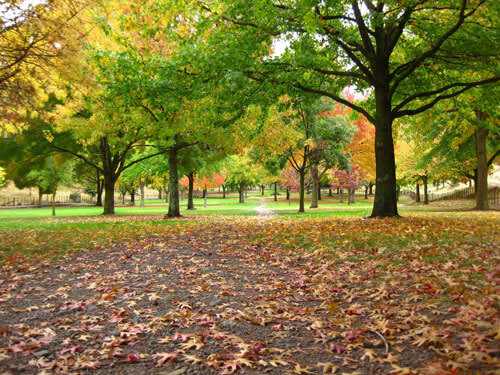 Cox Arboretum MetroPark is a lovely place for visitors to walk around and enjoy the scenery and greenery. Come bask in the serenity and majesty of trees and shrubs thoughtfully arranged to capture the imagination. Come check out exciting attractions the butterfly house and rock garden.

The 189-acre arboretum and park are located in Dayton, Ohio. It is open daily without charge. The arboretum was established in 1962.
6733 N Springboro Pike, Dayton, OH 45449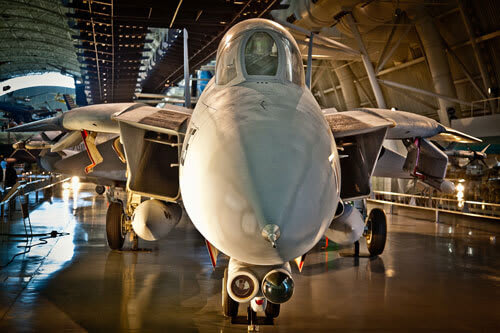 Check out the U.S. Air Force National Museum. Founded in 1923, this is the world's largest and oldest military aviation museum as well as one of the most-visited attractions for tourists in Dayton. Visitors can easily stroll through history by the year and see how things developed and changed over time.
The U.S. Air Force National Museum has over one million people who visit every year! There are more than 340 aerospace vehicles, and other objects to explore in the museum's massive 16 acres of indoor space. There are many exciting activities for adults and children like sitting in the pilot seat of a jet or walking through a NASA training space shuttle.
1100 Spaatz Street, Wright-Patterson AFB OH 45433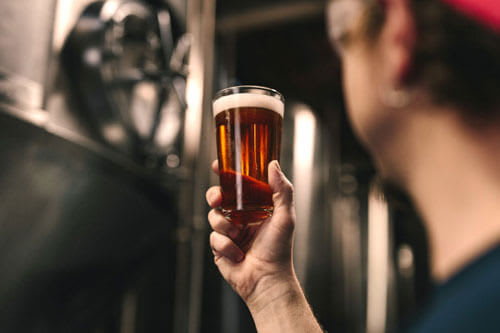 This brewery/cantina is located in a 170-year-old building in Miamisburg, OH. Lucky Star Brewery crafts its own beer and serves it in the taproom. For some added flair, the repurposed brewing equipment is visible to guests.
They serve tacos, chips, and hamburger quesadillas. Lucky Star Brewery and Cantina was created by Glenn Perrine in 2014. Grab a few beers at this chill establishment.
219 S 2nd St, Miamisburg, OH 45342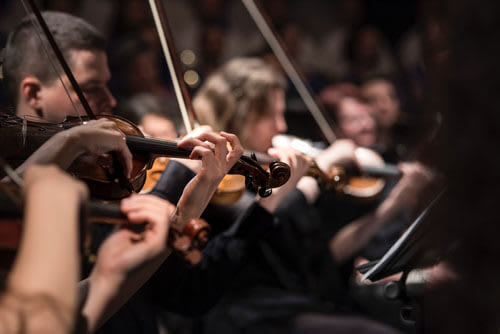 The Dayton Philharmonic Orchestra is Dayton's eminent professional orchestra, it was founded in 1933. The Masterworks Series hosted by The Dayton Philharmonic is a breathtaking celebration of classical composers.
The Dayton Philharmonic Orchestra performs at The Schuster Performing Arts Center. The center is a great venue for all types of music and entertainment events. There is an extensive range of shows that are regularly be performed such as The Rockin' Orchestra Series that plays music by Elton John, U2, David Bowie, and many more. You can also find a big selection of family concerts as well as holiday concerts.
One West Second Street, Dayton, Ohio 45402


TOP PLACES TO EAT IN DAYTON, OH
Beyond all of the exciting destinations and attractions in our area, we also have an amazing selection of restaurants and eateries! Check out some of the top favorites that our residents at Eagle Ridge Apartments recommend: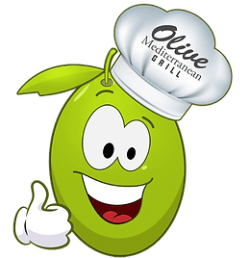 Restaurant, American, Mediterranean, Vegan
Olive, a self-described urban dive, is arguably Dayton's most accommodating restaurant. Offering gluten-free, paleo-friendly, vegetarian, vegan, and multi-allergy options, Olive has something to please everyone. The restaurant creates its meals from as many local, organic, and free-range sources as possible to ensure the highest quality. Re-purposing the former home of a Wympee diner, Dayton's first drive-in built-in 1938, Olive has a unique, Chicago bistro-inspired ambiance inside, while the outside remains the same, including the signage. Like the fast-food restaurants of a bygone era, Olive seeks to make its customer service paramount, the perfect side to its tasty Mediterranean-American fare.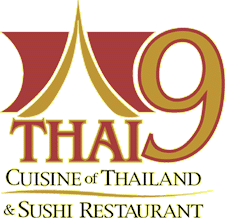 Restaurant, Thai
Thai 9 offers authentic Thai food and also sushi. Found in Dayton's Oregon Historic District, this Thai restaurant also has a wide selection of wine, craft beer, and liquor. Customer favorites include the Crab Rangoon, Chicken Fried Rice, Pad Thai, Mango Sticky Rice, and sushi. Be warned, if they say a dish is spicy … it's really spicy! But Thai 9 has something for everyone, both adventurous eaters and not-so daring eaters. Try out this great local restaurant!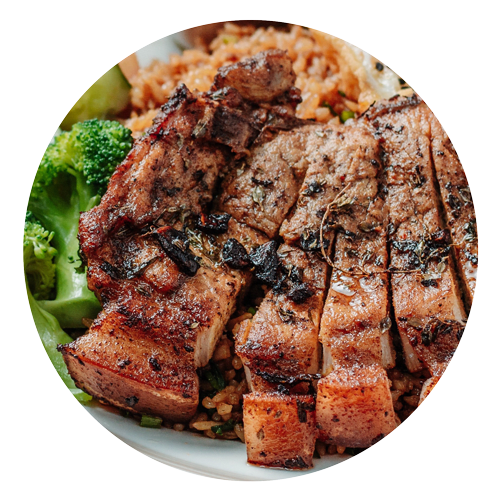 Bistro, Pizzeria, Restaurant, American
Coco's Bistro is a warm, intimate-style restaurant, the menu encompasses a nice range of upscale American fare along with continental inspiration. Start your experience with an appetizer of fried Brie (or how about a Denver lamb rib?) and then enjoy a course of Bourbon Street salad or wasabi BBQ duck. For more of a casual experience, try one of their amazing artisanal pizzas. Reservations are suggested, and a private room is available for larger groups.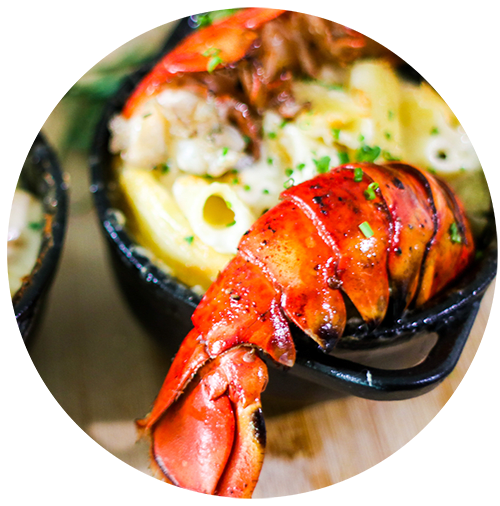 Restaurant, Steakhouse, American, Seafood
This restaurant is a classic American steakhouse. It was voted by the Dayton Daily News as the city's best fine dining restaurant in the same year The Oakwood Club celebrated its 50-year anniversary. The atmosphere is upscale, and reservations are recommended. In addition to steak, the restaurant offers the finest seafood, including South African lobster tail and Maryland crab cakes, all complemented by an extensive wine list.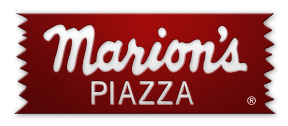 Pizza, Restaurant
Opened in 1965, this tiny pizza chain has since expanded to nine locations in the Dayton-Cincinnati area, their success was achieved by word-of-mouth recommendations and minimal advertising. Voted Dayton's best pizza 33 times, Marion's is a local staple and offers a variety of thin-crust pizzas all cut in their signature small squares.